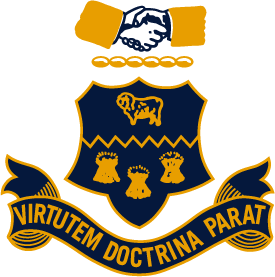 Outdoor Education 202 - Te Mātauranga Ā-Waho 202
OED202
Course Description
Teacher in Charge: 19040545
This course offers excellent opportunities for motivated students to learn and develop a wide range of personal, social and outdoor skills. Students will plan and experience learning in the following activities: Tramping; Camping; Navigation; Sea Kayaking; Mountain Biking; Alpine skills; Rock Climbing and Abseiling. Skills developed will include self-management, organisation, personal responsibility, as well as the management of risk.
Students will need a very good level of fitness, strength, determination and a positive attitude along with a good sense of humour to get the most out of this course.
Please be aware there are up to 14 days out of school associated with this course that will require you to be able to self manage.
---
Learning Areas:
Senior Health and Physical Education
---