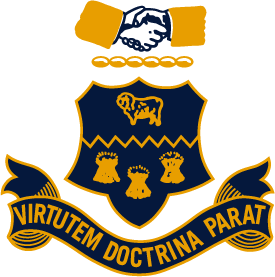 Mathematics: Pāngarau 101
MAT101
Course Description
Teacher in Charge: 19040617
This course covers a range of mathematical concepts, including Numbers, Algebra and Statistics.
You will learn to:
Apply numeric reasoning in solving problems.
Investigate a given multivariate data set using the statistical enquiry cycle.
Apply algebraic procedures in solving problems.
Investigate relationships between tables, equations and graphs.
Demonstrate understanding of chance and data.
The course is aimed at students who are interested in continuing with Mathematics at Year 12 and 13. Achieving in the MCAT is a prerequisite for studying Calculus at Level 2.
---
Learning Areas:
---
Pathway
Mathematics with Calculus - Pāngarau 201, Mathematics with Statistics - Pāngarau 201