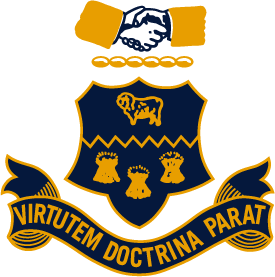 Accounting 301 - Te Tiake Pūtea 301
ACC301
Course Description
Teacher in Charge: 19040622
At Level 3, this course will; familiarise students with accounting practices relating to partnerships and companies. It also gives them the skills to understand the annual reports of a company and to make justified decisions for a business.
It is a practical course which will provide background knowledge for future study at a tertiary level.
In Accounting this year you will:
Research a company's financial records and prepare a report for users.
Use data to research a decision about costing and profit.
Process and prepare accounts for a partnership.
Prepare a company's financial statements.
This course may be offered at MBC or through online learning.
---
Learning Areas:
Senior Commerce, Senior Interchange
---