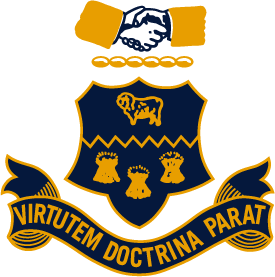 9/10 Voices of Aotearoa 2
192VOA
Course Description
Teacher in Charge: Mr M. Lower
Aotearoa/New Zealand has an incredibly rich literature. From stories to songs and poems to plays, Māori, Pasifika and Pākeha writers have told the tales that celebrate who we are and our place in the world. This course will include an inquiry in which you will explore a writer who interests you, looking at their influences, their writing style and how they have been received by their audience. Finally, you will do some writing of your own and using the app Book Creator, will help to create a class anthology.
By the end of this course, you will be part of the fabric of our literature. The literature of Aotearoa/New Zealand is distinctive, reflecting our many cultures, our relative isolation and our unique society. We will ask questions such as:
How is the literature of Aotearoa different from that of other countries?
Why is it important that we tell our stories?
Who is a writer that I find especially interesting?
How can I challenge myself to develop my writing skills?
---