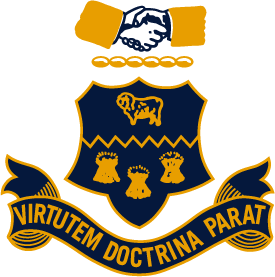 9/10 Book Club 2
192BCB
Course Description
Teacher in Charge:
This course will give you the opportunity to have class time allocated to reading, sharing details about the books you've read, individual and group analysis and engaging in research about books. You will be encouraged to explore a range of book types and will investigate and use social media sites for books. You will develop critical thinking ability and presentation skills to create book reviews and to form personal responses to texts.
How do books help us understand the world around us?
How can books help us develop empathy?
How can books help us understand the past?
---