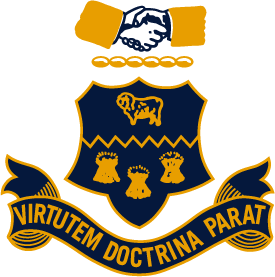 9 Buildings Models 1
092MOD
Course Description
Teacher in Charge:
In an increasingly technological age, the need for innovation, problem-solving and decision-making skills, has been stressed as the necessary outcomes for education in New Zealand. This course provides the opportunity for Learners to develop these skills, and encourages them to become innovative and flexible problem solvers.
The course aims to contribute to the development of the broad range of numeracy skills.
Develop spatial awareness and the ability to recognise and make use of the geometrical properties and the symmetries of everyday objects.
Develop the ability to use geometrical models as aids to solving practical problems in time and space.
Develop the ability to investigate situations that involve elements of chance by comparing experimental distributions with expectations from models of the possible outcomes.
Learn and apply mathematical understandings of geometry and probability to predict and calculate changes in real life.
---
Learning Areas:
Mathematics & Statistics: Semester 1 Yr 9 & 10, Semester 1: Year 9 & 10
---
Pathway