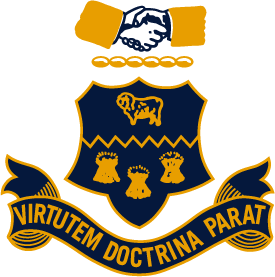 9 Fantasy Fiction 2
092FTF
Course Description
Teacher in Charge:
In this course, you will explore a range of fantasy texts, including stories, poems and a film. You will also engage in a detailed study of 'Harry Potter and the Philosopher's Stone'. You will undertake an inquiry into a fantasy author of your choice. The course will conclude with you writing your own fantasy tale, applying your new knowledge and understanding of this magical genre.

How do fantasy texts help express some of our deepest thoughts?
What motivates authors to write in the fantasy genre?
Why has fantasy fiction become more popular in recent years?


---