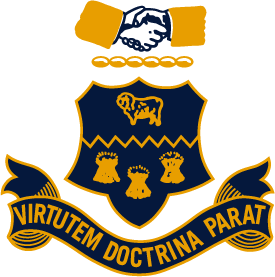 9 Art: Who am I? 2
092ARS
Course Description
Teacher in Charge:
Would you like to explore the artist in you? Come and learn to think, paint, and draw while having fun and exploring art making with new materials. At the end of this course you will be able to create your own painting that expresses who you are. Art trips will be a part of this course too. You can have hands-on experience with painting, printmaking, digital art, sculpture and mural painting.
You will learn to:
Explore the fundamental techniques in art making.
Understand the cultural context through established practices.
Explore ideas and concepts that generate meaning.
Understand how visual literacy enhances understanding of the real world.
Develop thinking skills for problem solving.
---